Security Information & Event Management
Secure your network inside and out.
Security Information & Event Management
Log 360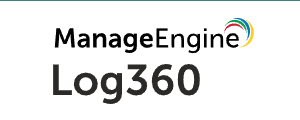 Integrated SIEM with advanced threat analytics.
Log360 is a simple yet powerful security information and event management (SIEM) solution that can help enterprises overcome network security challenges and strengthen their cybersecurity posture. The solution helps you mitigate security threats, spot ongoing attack attempts, detect suspicious user activities, and comply with regulatory mandates.
Log360 helps you maintain your network security posture by allowing you to track Active Directory changes and constantly audit network device logs, Microsoft Exchange Server, Microsoft Exchange Online, Azure Active Directory, and your public cloud infrastructure all from a single console.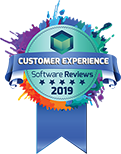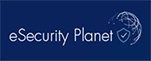 Log and Compliance Management
EventLog Analyzer

Comprehensive log and IT compliance management.
EventLog Analyzer is a log management and analysis tool that detects network threats quickly and easily. Designed to collect and process massive amounts of log data from practically any unencrypted log, this SIEM solution can easily scale to any IT deployment and protect it from all types of internal and external threats.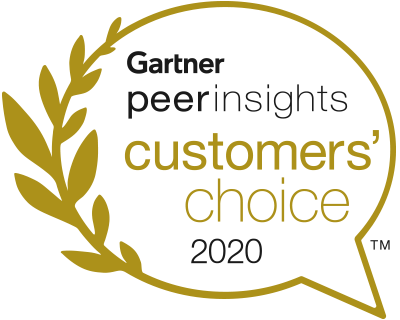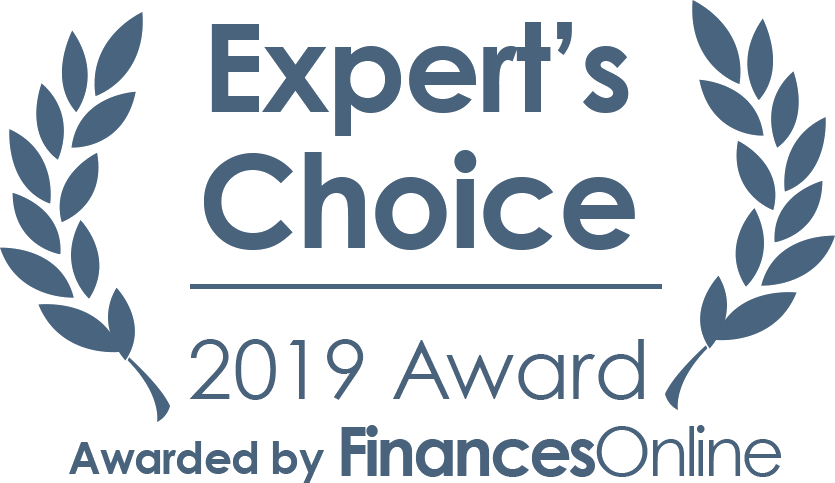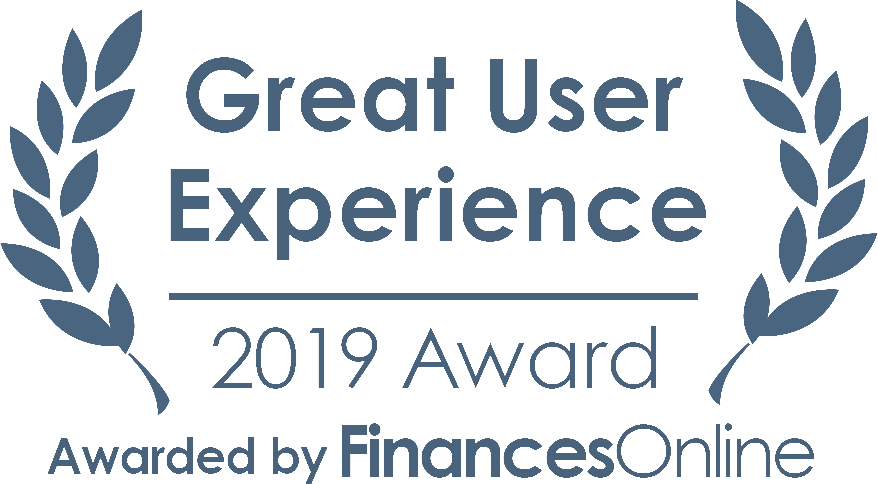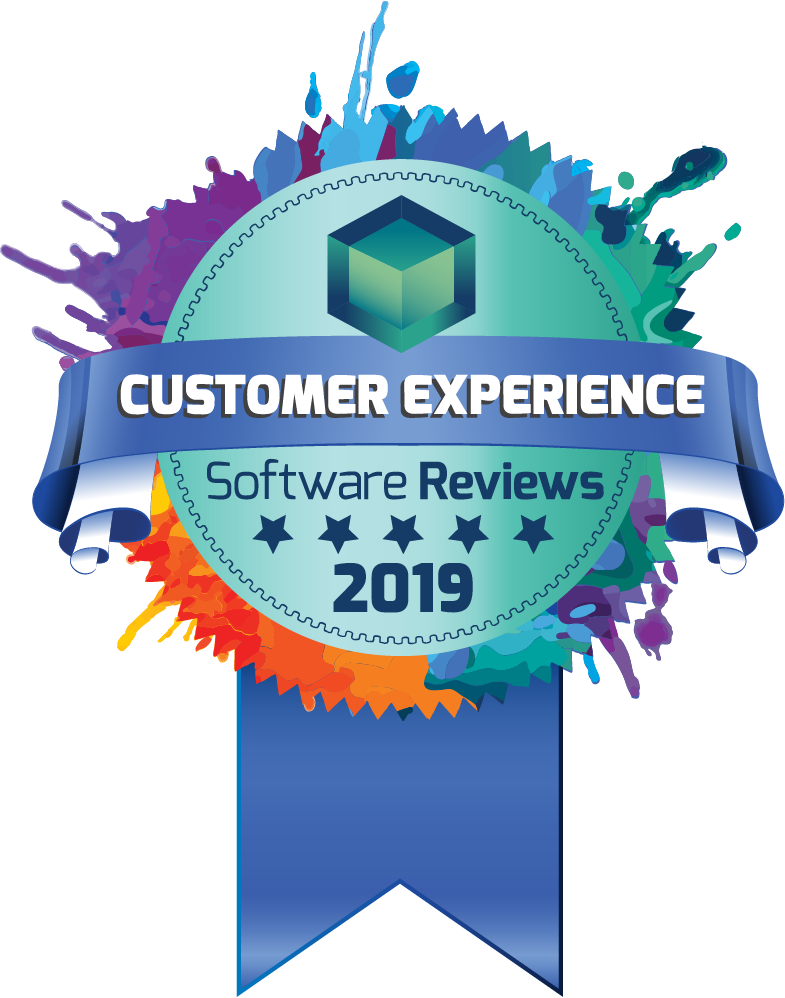 ADAudit Plus

Real-time Active Directory, file, and Windows server change auditing.
ADAudit Plus is an IT security and compliance solution designed for Windows-based organizations. It provides in-depth knowledge on changes affecting both the content and configuration of Active Directory and servers. Additionally, ADAudit Plus provides thorough access intelligence for desktops and file servers (including NetApp filers), enabling admins to protect organizational data.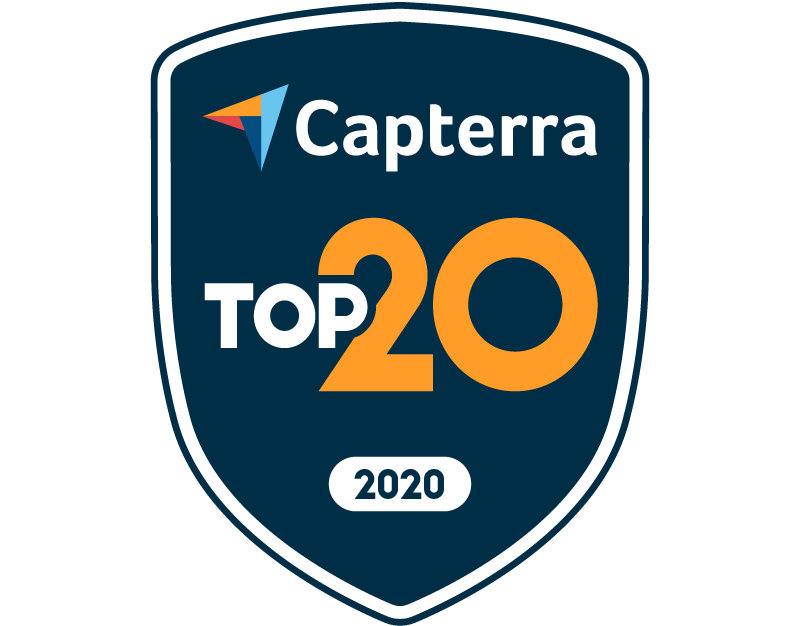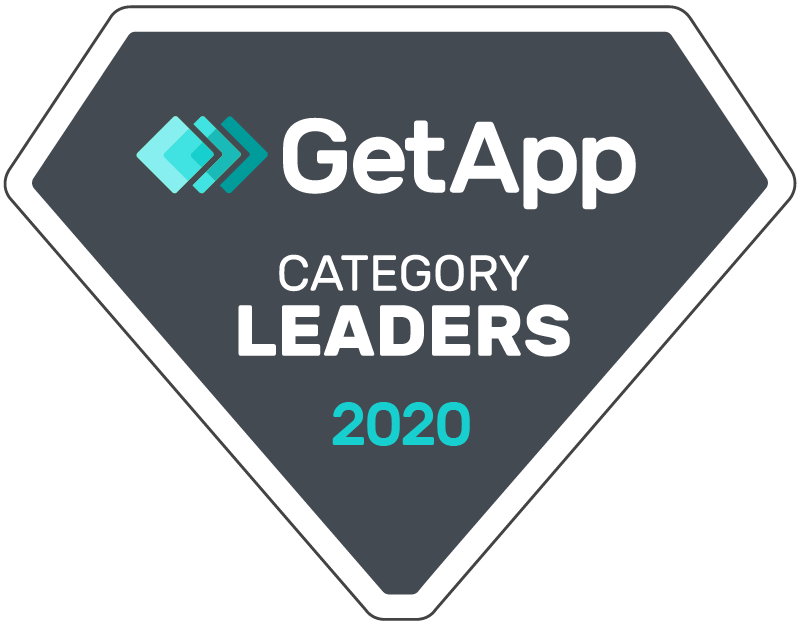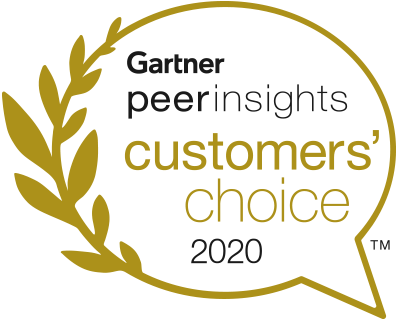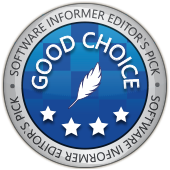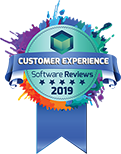 M365 Security Plus

Microsoft 365 security solution.
M365 Security Plus is a complete Microsoft 365 security solution. It helps prevent security breaches and protect your Microsoft 365 environment with advanced auditing, real-time alerts, around-the-clock monitoring, automated content search, and more.
Cloud Security Plus

Cloud security monitoring and analytics
.
Cloud Security Plus provides complete visibility into both AWS and Azure cloud infrastructures. With comprehensive reports, easy search mechanisms, and customizable alert profiles, admins can track, analyze, and react to events happening in their cloud environments. Cloud Security Plus protects cloud environments and facilitates smooth and secure business operations.
DataSecurity Plus

File auditing, data leak prevention, and data risk assessment.
.
DataSecurity Plus is a change monitoring and notification tool for Windows file servers. With the help of lightweight agents, it monitors the files and shares on target systems in real time. It provides real-time reports, alerts about user actions on files, and in-depth analysis of file access attempts. DataSecurity Plus offers truly continuous monitoring for Windows file ecosystems.
FileAnalysis

File security and storage analysis.
FileAnalysis is a comprehensive file storage and security analysis solution that specializes in examining disk space usage, managing redundant, obsolete, and trivial (ROT) data, and analyzing file permissions. It helps locate and delete junk, duplicate, and stale files to reduce data storage costs. Additionally, it helps identify at-risk data such as overexposed files in unsecured locations, files with permission hygiene
issues, and more.
Need Help Managing your ICT Infrastructure ?
10 Infinity have been acknowledged with several awards for our extinguished services