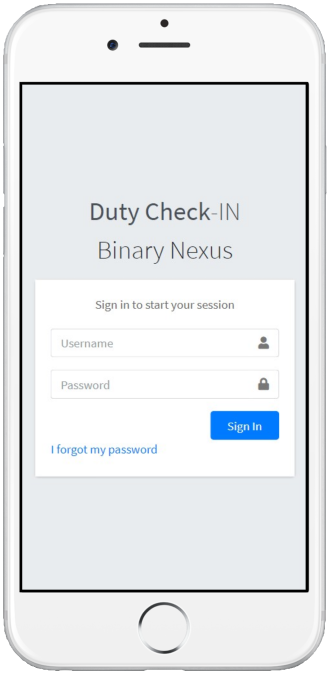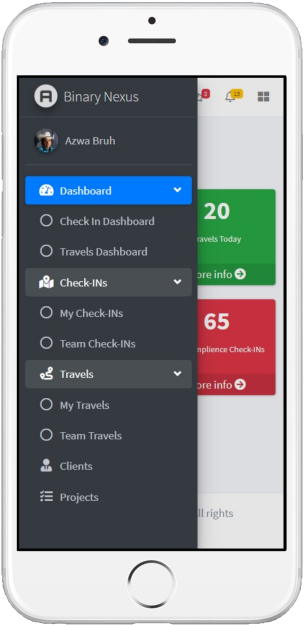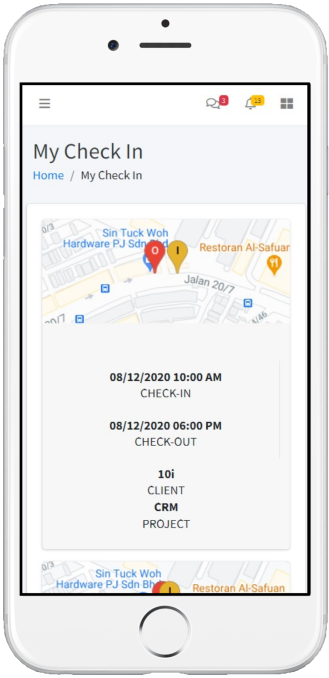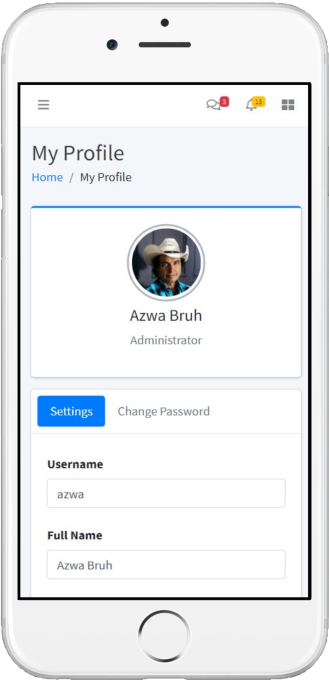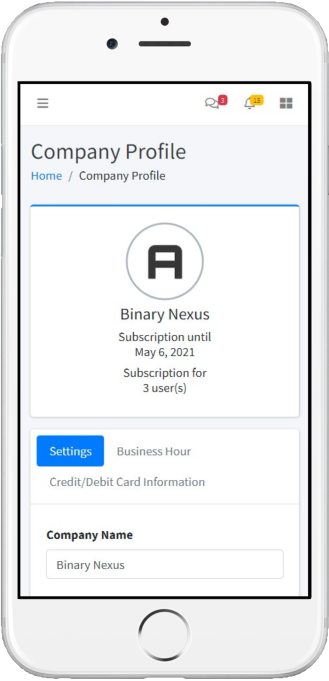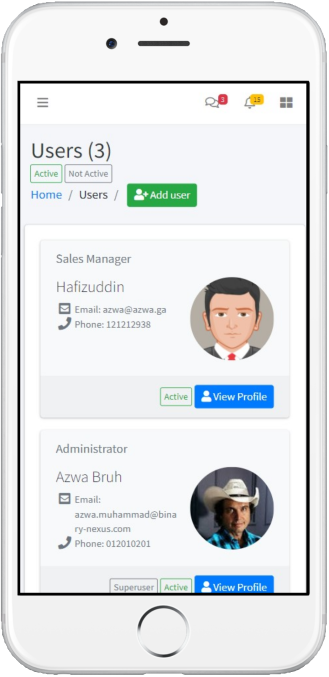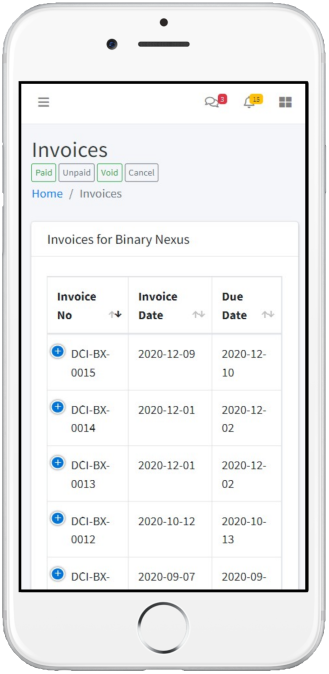 Simple check-in and check-out tag which points to the employees current location.
Point-to-point travel tracking. Show how you get there and proof your travel expenses.
Manage Departments, Clients & Projects
Full customization in managing the company's departments, projects, and also clients.
DCI will capture your point of location and assist management to monitor your work and your safety.
Organizations which run on a shift mechanism call enable this feature for respective employee. 
Generate reports which analyze employees' daily check-ins and travel to keep track of their daily productivity.