Providing well-grounded solutions embracing all aspects of the ICT Infrastructure domain for many years.
10 Infinity is driven by experienced personnel with multiple years of experience in the ICT arena. The company is formed to provide reliable solutions encompassing all scopes within the ICT Infrastructure domain. Our core competency was established through years of experience that is based on industry best practices. We aimed to optimize enterprises' application and infrastructure investment, reduce service downtime, increase availability/performance, mitigate business risks and align IT to provide better business support.
Vision
Invent and innovate as infinite work culture. Endeavour our services by exceeding customer's expectation with exceptional standards, achieving market leadership and excel in every segment that we offer.
Mission
We deliver innovative technology and services that make businesses excel in what they do best with a combination of business and technical knowledge, inspired thinking, detail expert and attentive associates.
The first rule of any technology used in a business is that automation applied to an efficient operation will magnify the efficiency. The second is that automation applied to an inefficient operation will magnify the inefficiency.
List of our most valuable clients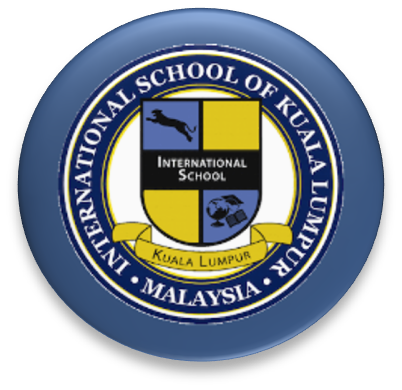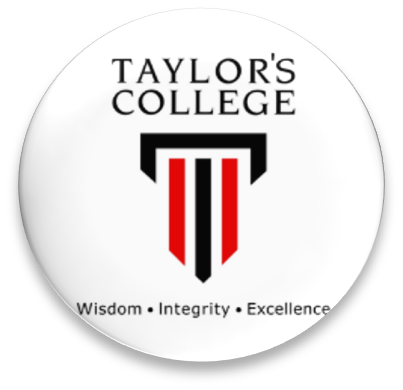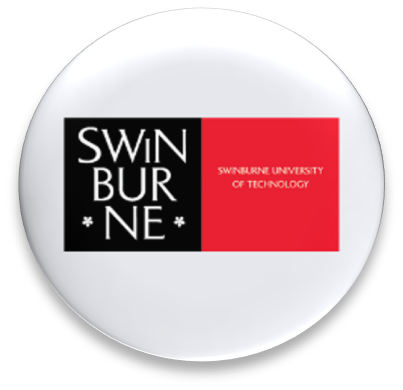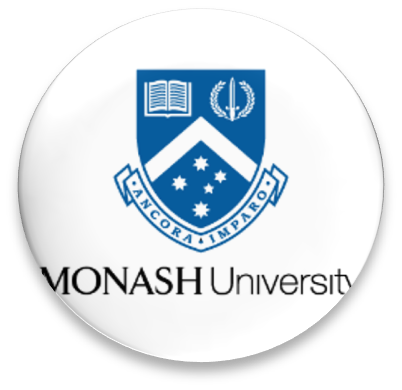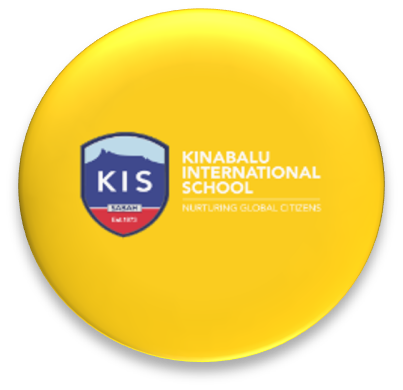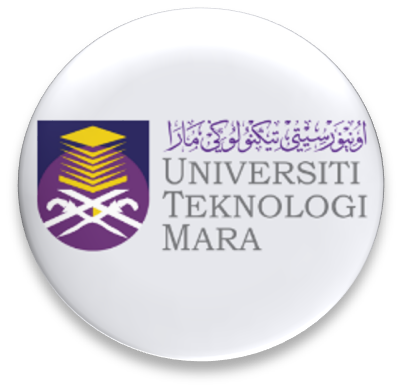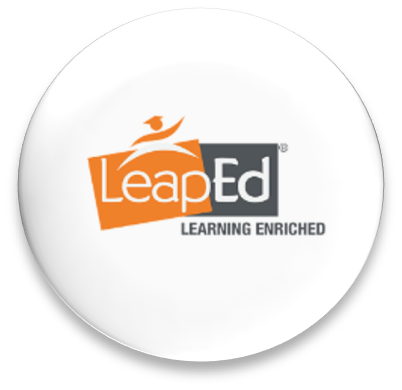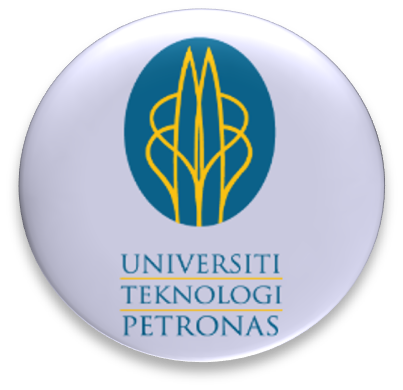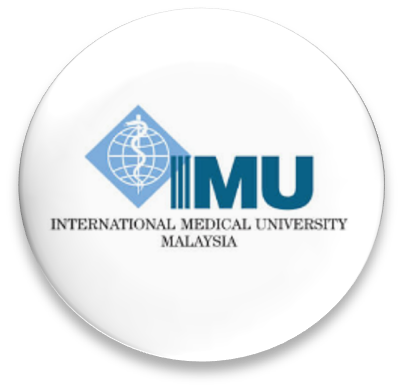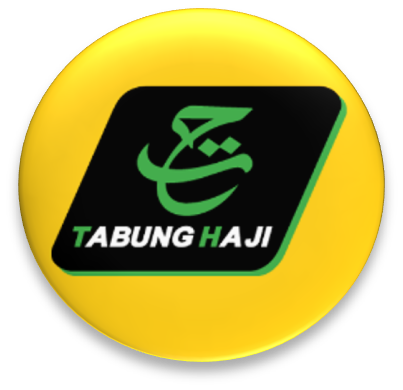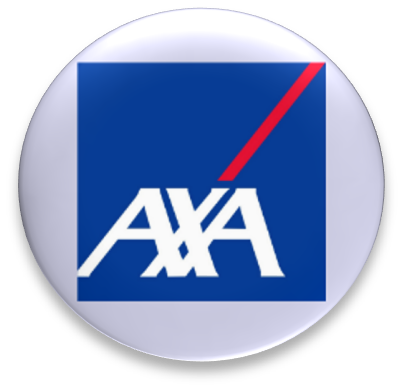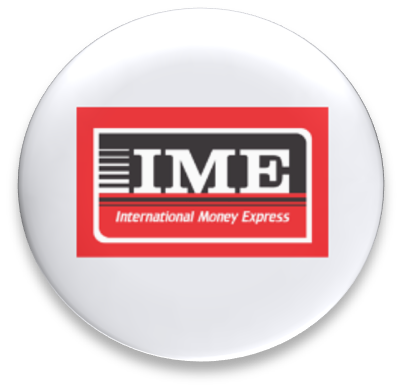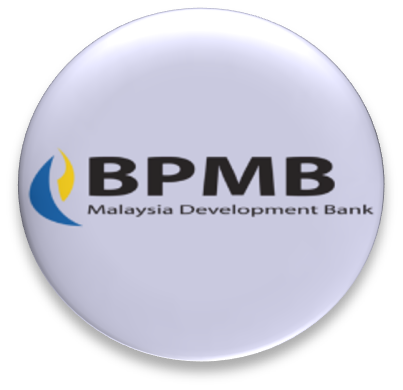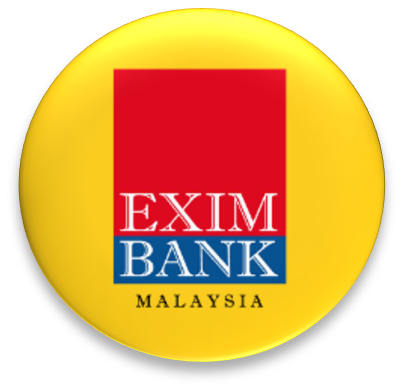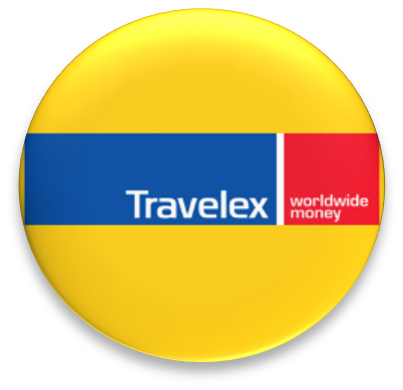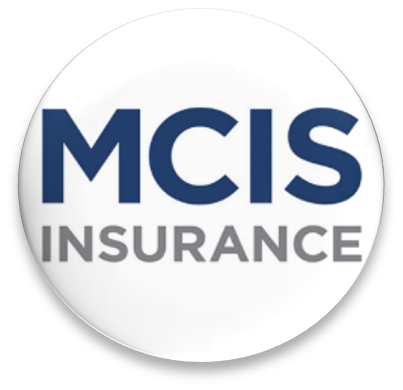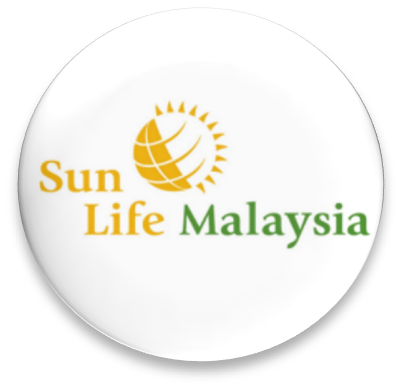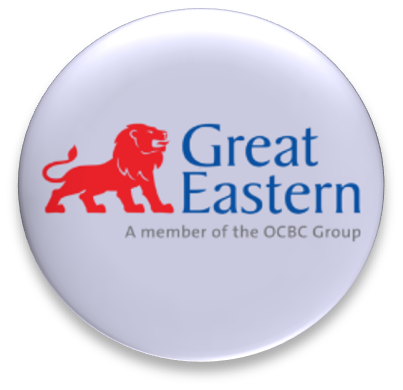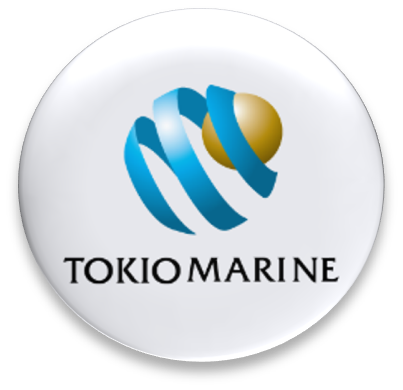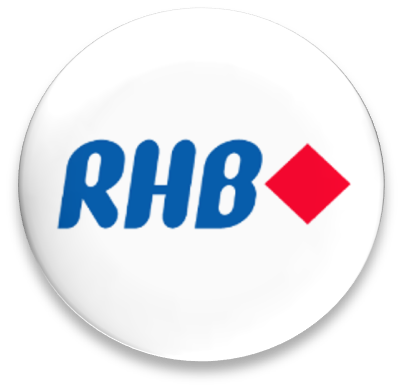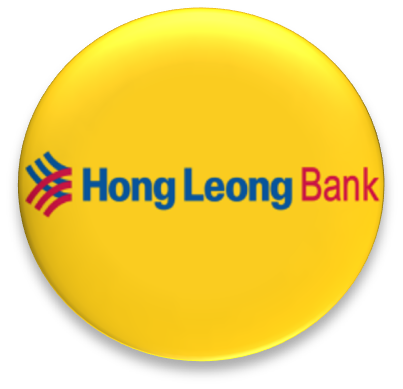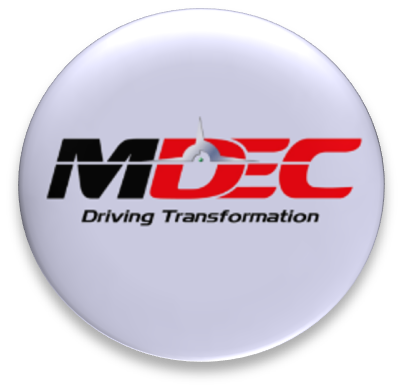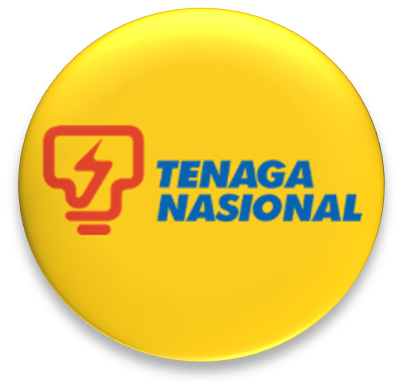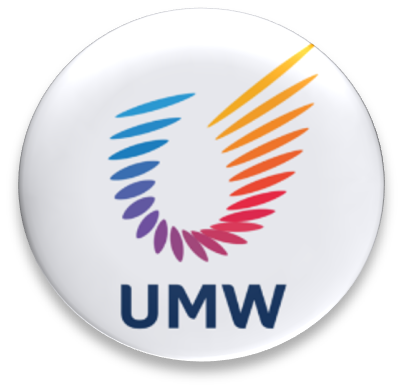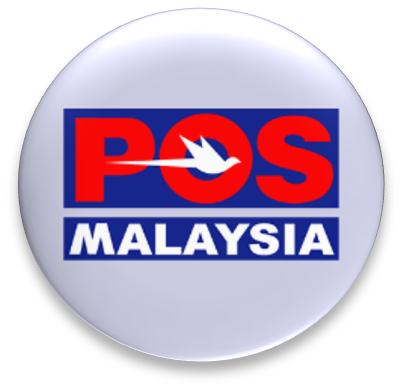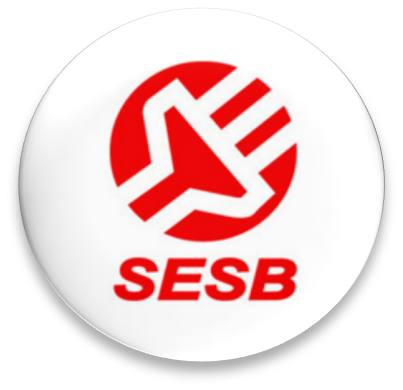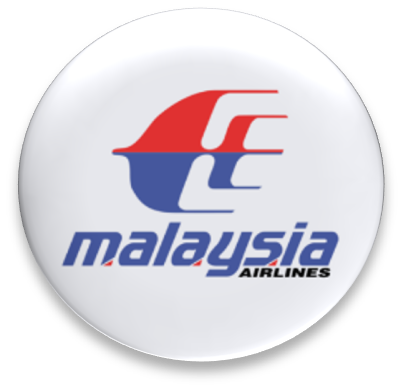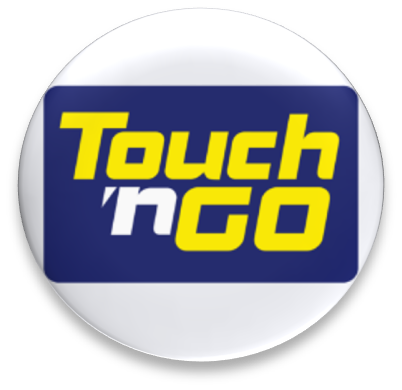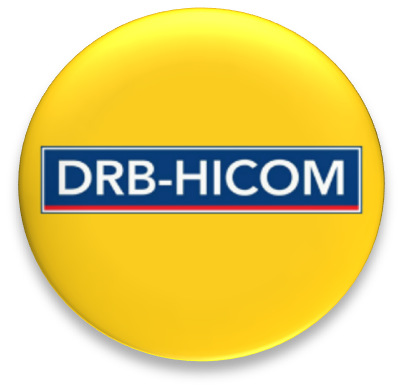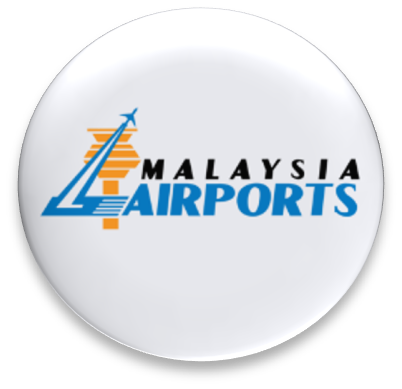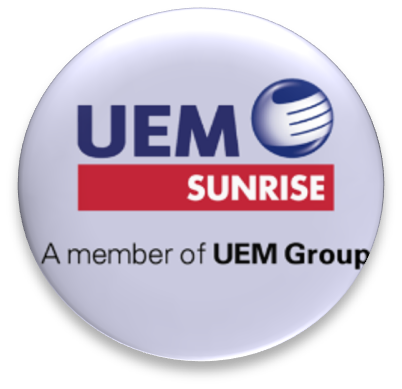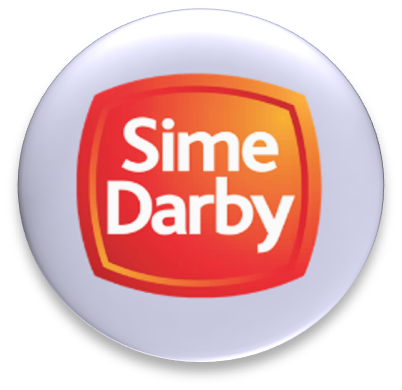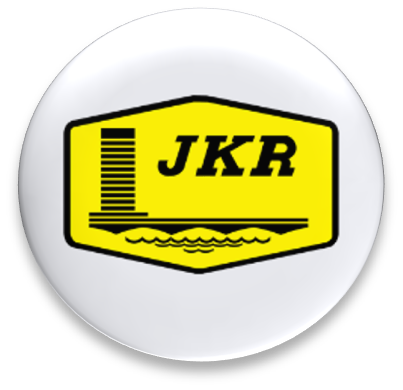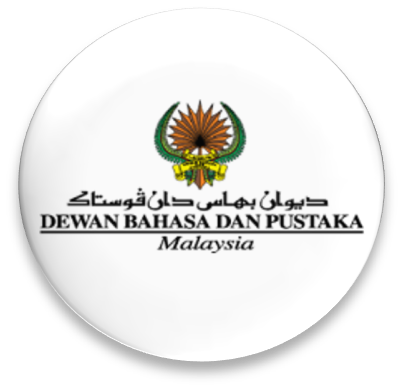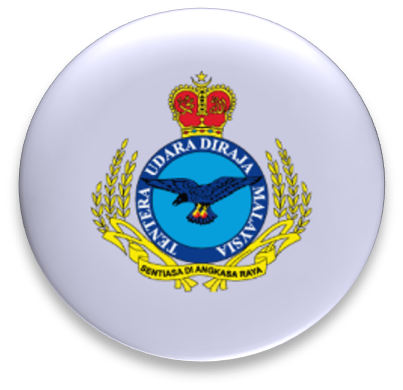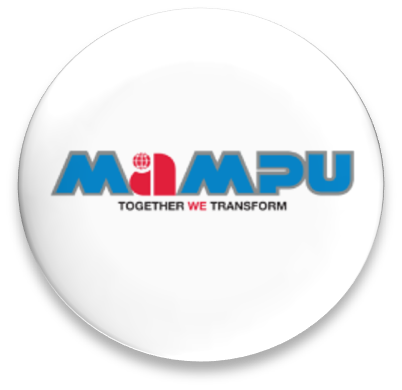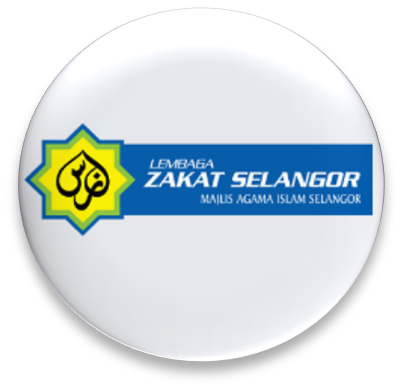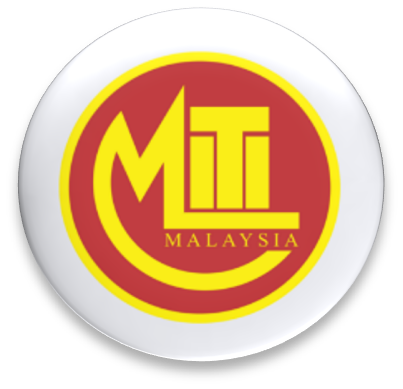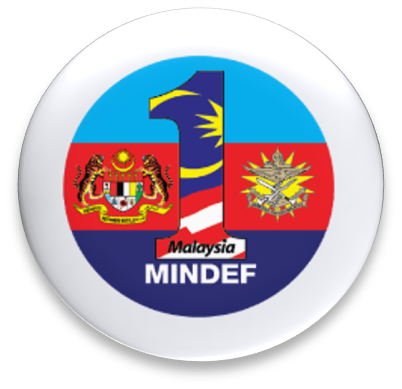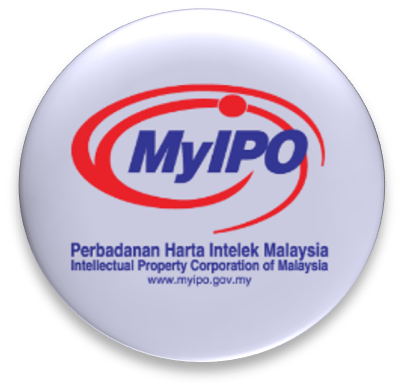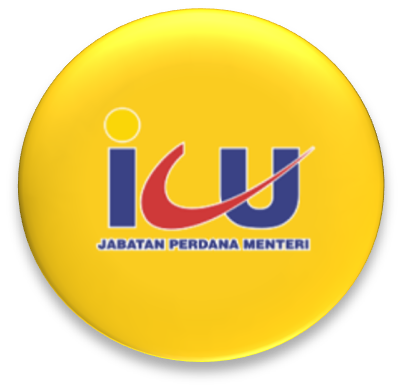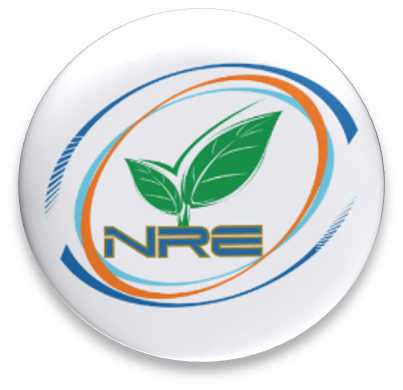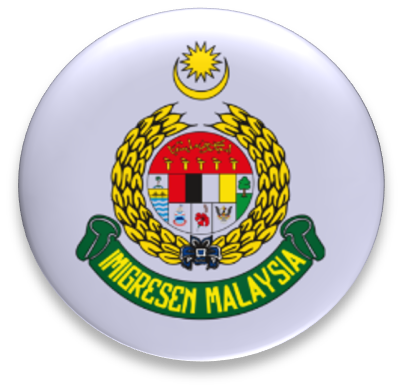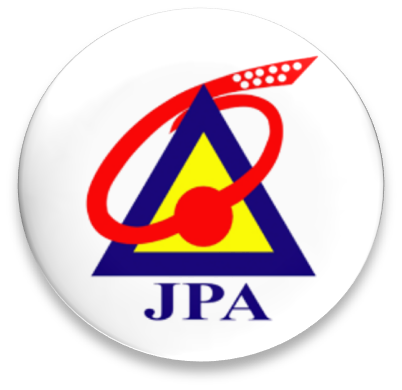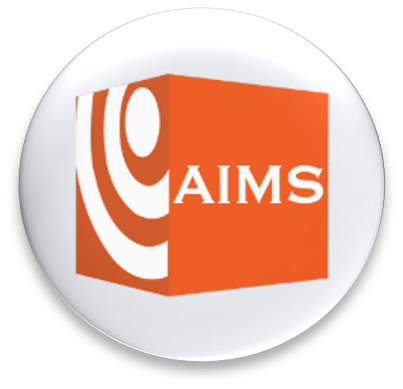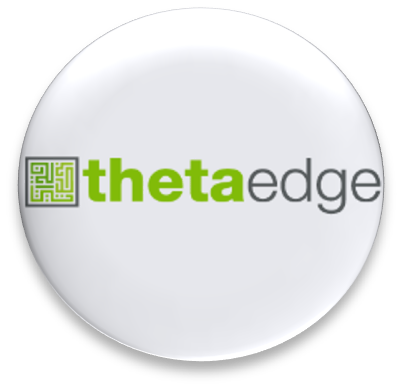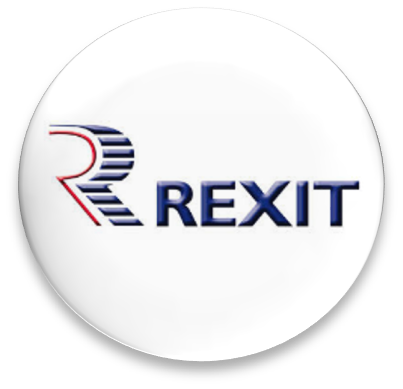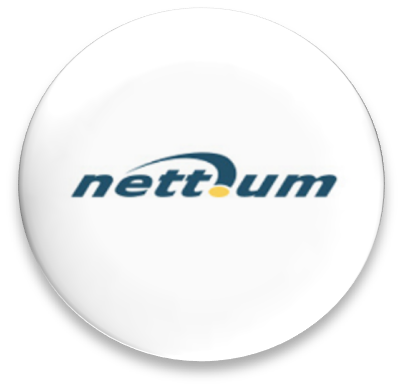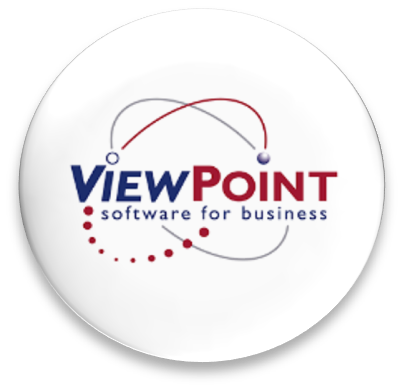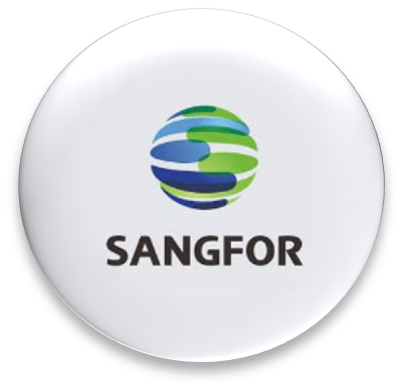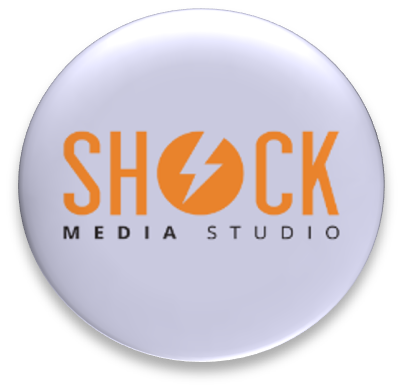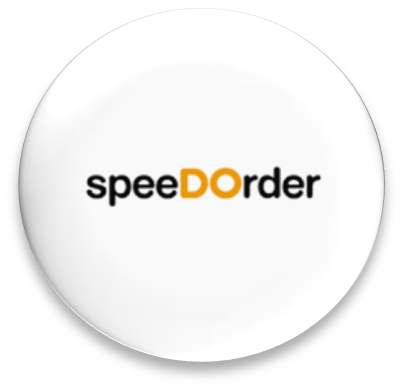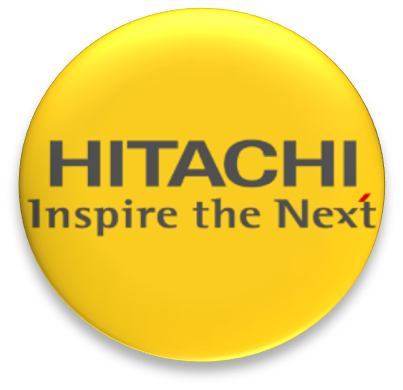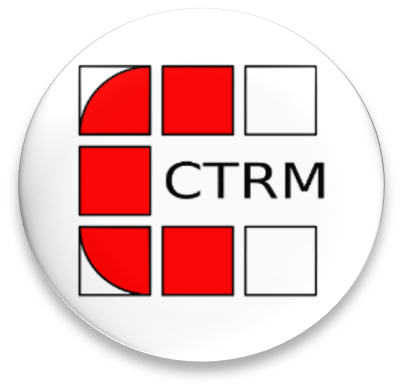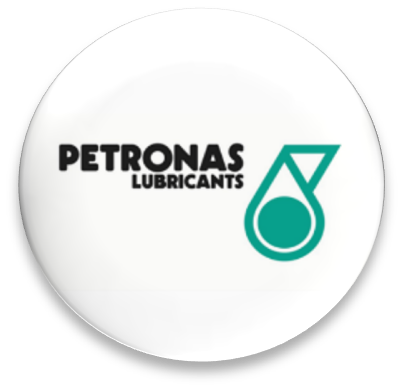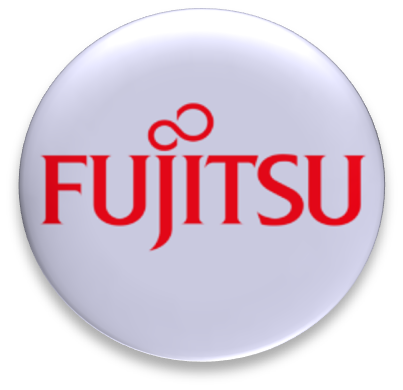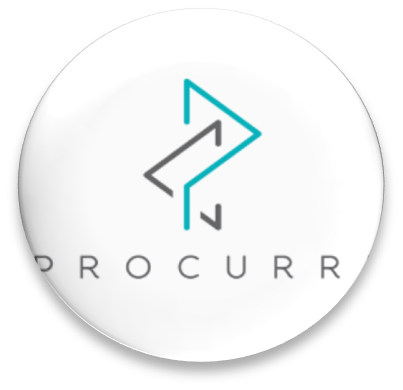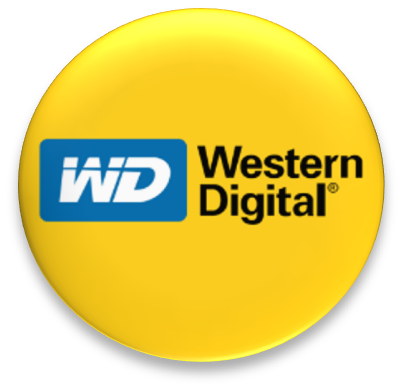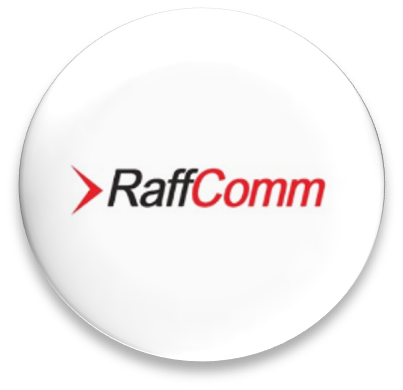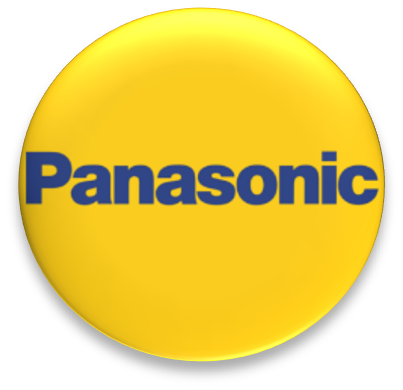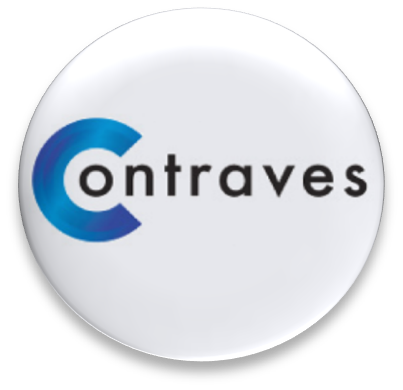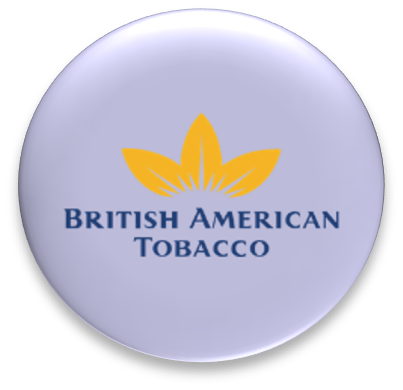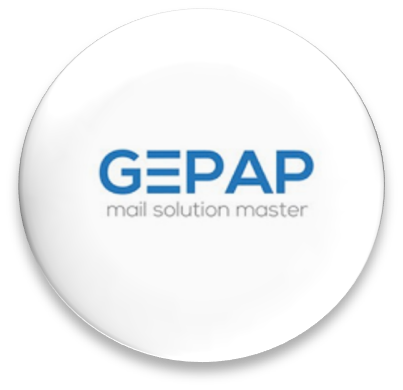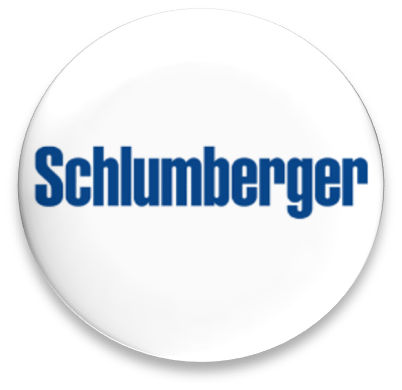 List of our most valuable partners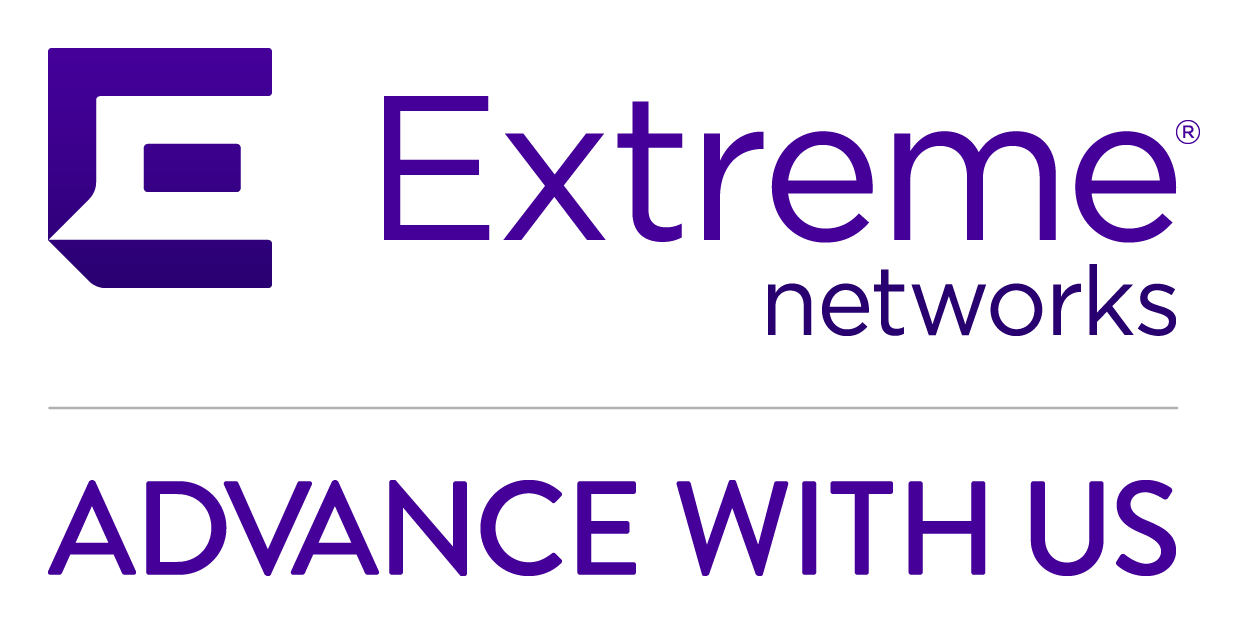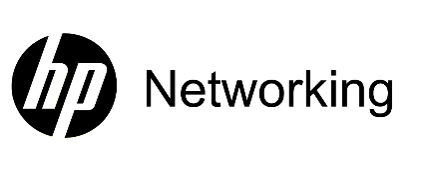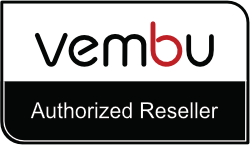 Need Help Managing your ICT Infrastructure ?
10 Infinity have been acknowledged with several awards for our extinguished services.