Deliver stellar service to your employees and customers.
RMM Central

Remote Monitoring and Management Software for MSPs.
RMM Central is a unified solution that helps MSPs manage and monitor multiple client networks from a single console. With capabilities that simplify the everyday management routines of MSPs, including patch management, remote access, and performance monitoring, RMM Central's holistic approach ensures that resources and efforts are minimized, and return on investment is maximized.
ServiceDesk Plus MSP

Full-stack service management for enterprises.
ServiceDesk Plus MSP is a web-based full-stack ITSM suite designed specifically for managed service providers. This all-in-one ITSM solution delivers comprehensive help desk, service desk, account, and asset management as well as remote controls and advanced reporting in a multi-tenant architecture with robust data segregation. With ServiceDesk Plus MSP, service providers can offer services and support to multiple clients using centralized controls.
PAM 360

Complete privileged access security for enterprises.
PAM360 is a comprehensive solution for businesses looking to incorporate privileged access management (PAM) into their overall security operations. It controls, manages, and audits the entire life cycle of privileged accounts and their access. PAM360's contextual integration capabilities help build a central console where different parts of the IT management system can be interconnected for deeper correlation of privileged access data and overall network data, facilitating meaningful insights and quicker remedies.
Password Manager Pro

Privileged password management.
Password Manager Pro, a web-based privileged identity management solution, enables IT admins to manage all privileged identities—passwords, SSH keys, and SSL certificates—as well as control and monitor privileged access to critical information systems, from a single, unified platform. Password Manager Pro fully encrypts and consolidates all privileged accounts in one centralized vault, reinforced with granular access controls. It also mitigates security risks related to privileged access, helping organizations meet security audits and compliance regulations such as SOX, HIPAA, ISO/IEC 27001, NERC-CIP, and PCI DSS.
Dekstop Central MSP

Unified endpoint management and security.
Desktop Central MSP is comprehensive endpoint management software that helps managed service
providers (MSPs) efficiently handle their clients' desktops, servers, laptops, and mobile devices from a central location. It enables MSPs to systematically manage and cater to organizations of all sizes.
Mobile Device Manager Plus MSP

Comprehensive mobile device management.
Mobile Device Manager Plus MSP is a mobile device management solution available on cloud and on-premises, designed for managed service providers (MSPs) to efficiently segregate and manage the complete life cycle of mobile devices running on Apple, Android, Windows, and Chrome OS for multiple clients.
OP Manager MSP

Network performance monitoring.
OpManager MSP is comprehensive network and server management software crafted for MSPs that enables proactive monitoring of the performance, health, and availability of clients' networks. It readily monitors devices from multiple vendors out of the box and is compatible with contemporary network technologies. OpManager MSP's multi-tenant software architecture enables MSPs to manage multiple clients concurrently and cater to their diverse needs with customizations and automations.
Site 24x7

Full-stack monitoring for IT admins, DevOps, and SREs.
Site24x7 offers unified cloud monitoring for DevOps and IT operations. Monitor the experience of real users accessing websites and applications from desktop and mobile devices. In-depth monitoring capabilities enable DevOps teams to monitor and troubleshoot applications, servers and network infrastructures, including private and public clouds. End-user experience monitoring is done from over 90 locations around the world and various wireless carriers.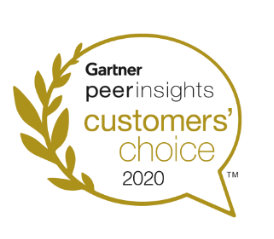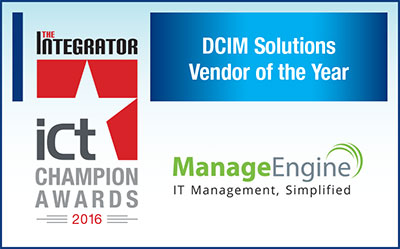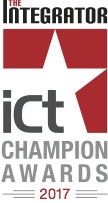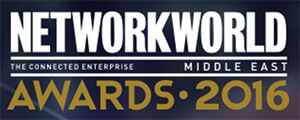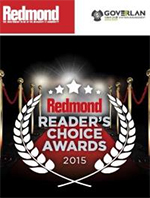 Need Help Managing your ICT Infrastructure?
10 Infinity have been acknowledged with several awards for our extinguished services