Enterprise Service Management
Deliver stellar service to your employees and customers.
Enterprise and IT service management
ServiceDesk Plus

Full-stack service management for enterprises.
ServiceDesk Plus is a game-changer in redirecting the efforts of IT teams from daily firefighting to proactive IT management. It provides great visibility and central control in dealing with IT issue to ensure that businesses won't suffer any downtime. For more than 10 years, ServiceDesk Plus has benefited millions of IT folks, end-users, and stakeholders alike.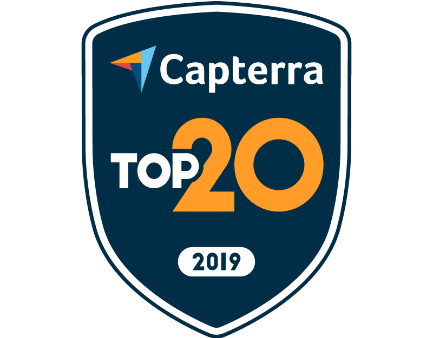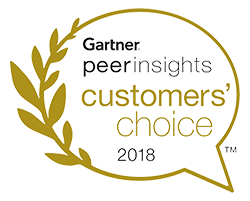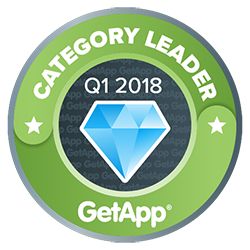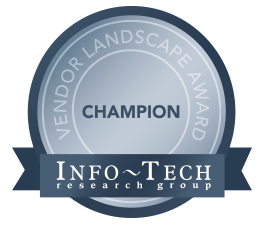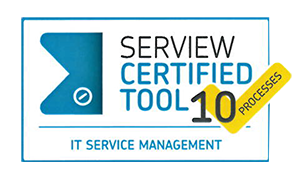 Customer service management
SupportCenter Plus

Customer support with built-in billing for businesses.
SupportCenter Plus is web-based customer support software that lets organizations effectively manage customer tickets, account and contact information, and service contracts to provide a superior customer experience.
AssetExplorer

IT asset management with an integrated CMDB.
AssetExplorer is a web-based IT asset management (ITAM) software that helps monitor and manages assets during every stage in their life cycle. AssetExplorer provides a number of ways to ensure all assets in a network are discovered. Manage software and hardware assets, ensure software license compliance, and track purchase orders and contracts.
Need Help Managing your ICT Infrastructure ?
10 Infinity have been acknowledged with several awards for our extinguished services