Cyber Security and High Availability Load Balancing
We are able to design, supply, install & maintain the network and application load balancer solution from various vendors such as F5, Peplink, Barracuda, and many more solutions available in the market. The solution is not limited to offering high availability and failover technology, it's now capable to enhance the security layer, improve the network performance & management, efficiently manage the network & application automation, and providing visibility & insight on your network & application.
10 Infinity can offer a 360 Cybersecurity solution such as:
Penetration Testing & Vulnerability Assessment to Identify the unauthorize access possibility and flaw that able to pose a threat to your network & system.
To supply, install & train various of the well known Vulnerability Scanner tool such as Nessus, Rapid7, Securityscorecard & OpenVAS.
Security lifecycle review and consultation using Palo Alto Technology from the gathered traffic to gain visibility into your network.
          Our customers are ranging from various of industry and verticals such as FSI, Manufacturing, and many more.
Importance of Cyber Security..
Digital data and operations are already at the core of most modern organizations, and this trend is only increasing. But with this reliance on computerized systems comes a variety of cyber threats. Cyberthreats may be deliberate acts of data theft or disruption, or they may simply be caused by human error and negligence. Data breaches and cyber attacks against business services have the potential to cause catastrophic financial and reputational damage, and the unauthorized access of PII can have severe impacts on the lives of employees and customers. That's why it's important to understand cyber security practices and tactics for effectively defending against hazards in the digital world.
Importance of Load Balancing...
Load balancing refers to efficiently distributing incoming network traffic across a group of backend servers, also known as a server farm or server pool. Load balancers are used to increase the capacity (concurrent users) and reliability of applications. They improve the overall performance of applications by decreasing the burden on servers associated with managing and maintaining application and network sessions. Load balancers ensure reliability and availability by monitoring the "health" of applications and only sending requests to servers and applications that can respond in a timely manner.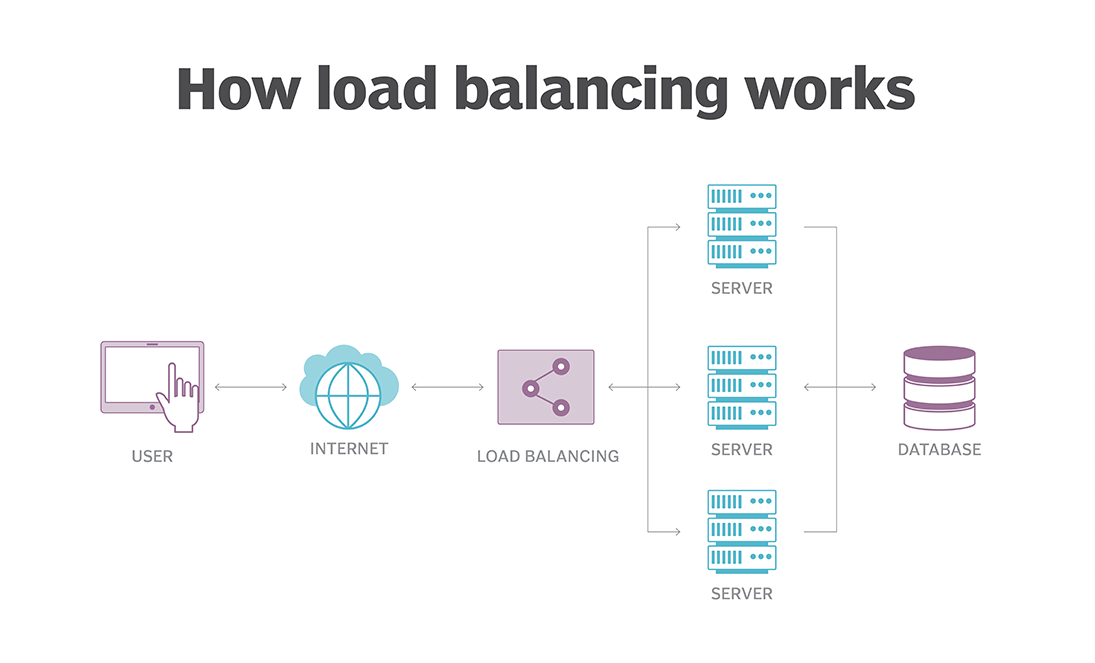 Need Help Managing your ICT Infrastructure ?
10 Infinity have been acknowledged with several awards for our extinguished services