Customer Relationship Management (CRM)
Software for Managing Customer Relations in Effective Manner. Customer relationship management (CRM) is the combination of practices, strategies and technologies that companies use to manage and analyse customer interactions and data throughout the customer lifecycle. The goal is to improve customer service relationships and assist in customer retention and drive sales growth.
How Zoho CRM can help you to manage your customer?
Save more time with automation
Connect with your customers wherever they are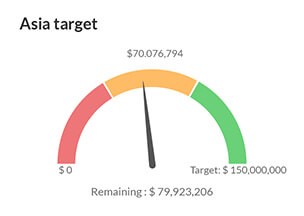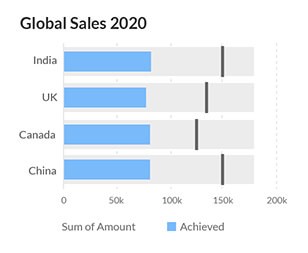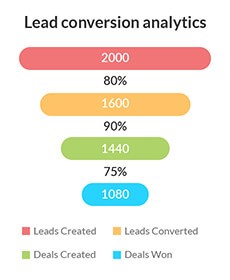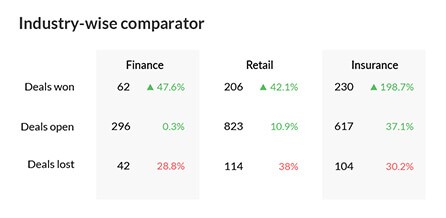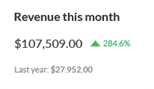 Get real-time reports and insights
Conversational AI for smarter selling