Cloud Solutions for enterprise IT
Scale your IT to support multi-cloud and hybrid infrastructures.
Cloud-native solutions for IT management
ServiceDesk Plus

Full-stack service management for enterprises.
ServiceDesk Plus is a game-changer in redirecting the efforts of IT teams from daily firefighting to proactive IT management. It provides great visibility and central control in dealing with IT issue to ensure that businesses won't suffer any downtime. For more than 10 years, ServiceDesk Plus has benefited millions of IT folks, end-users, and stakeholders alike.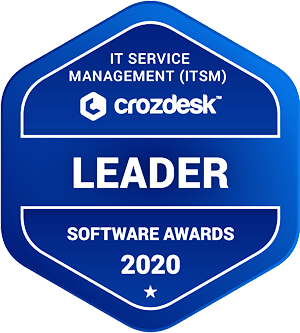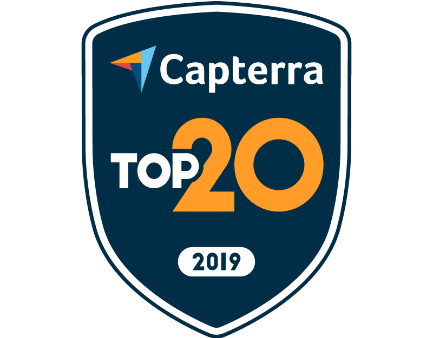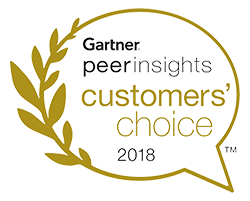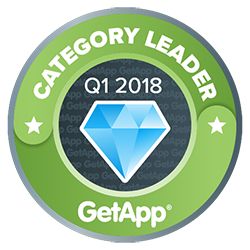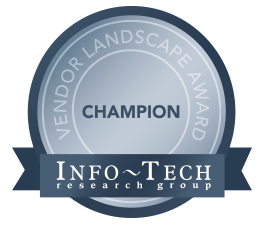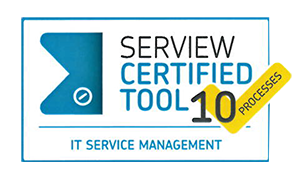 Dekstop Central

Unified endpoint management and security.
Desktop Central is an integrated desktop and mobile management software that helps technicians manage servers, laptops, desktops, smartphones, and tablets from a central location. Automate routine jobs such as installing patches, distributing software, managing IT assets and software licenses, and taking control of remote desktops. ManageEngine also offers a version of Desktop Central exclusively for managed service providers much more.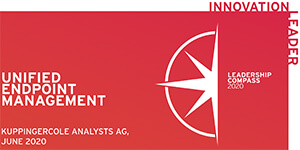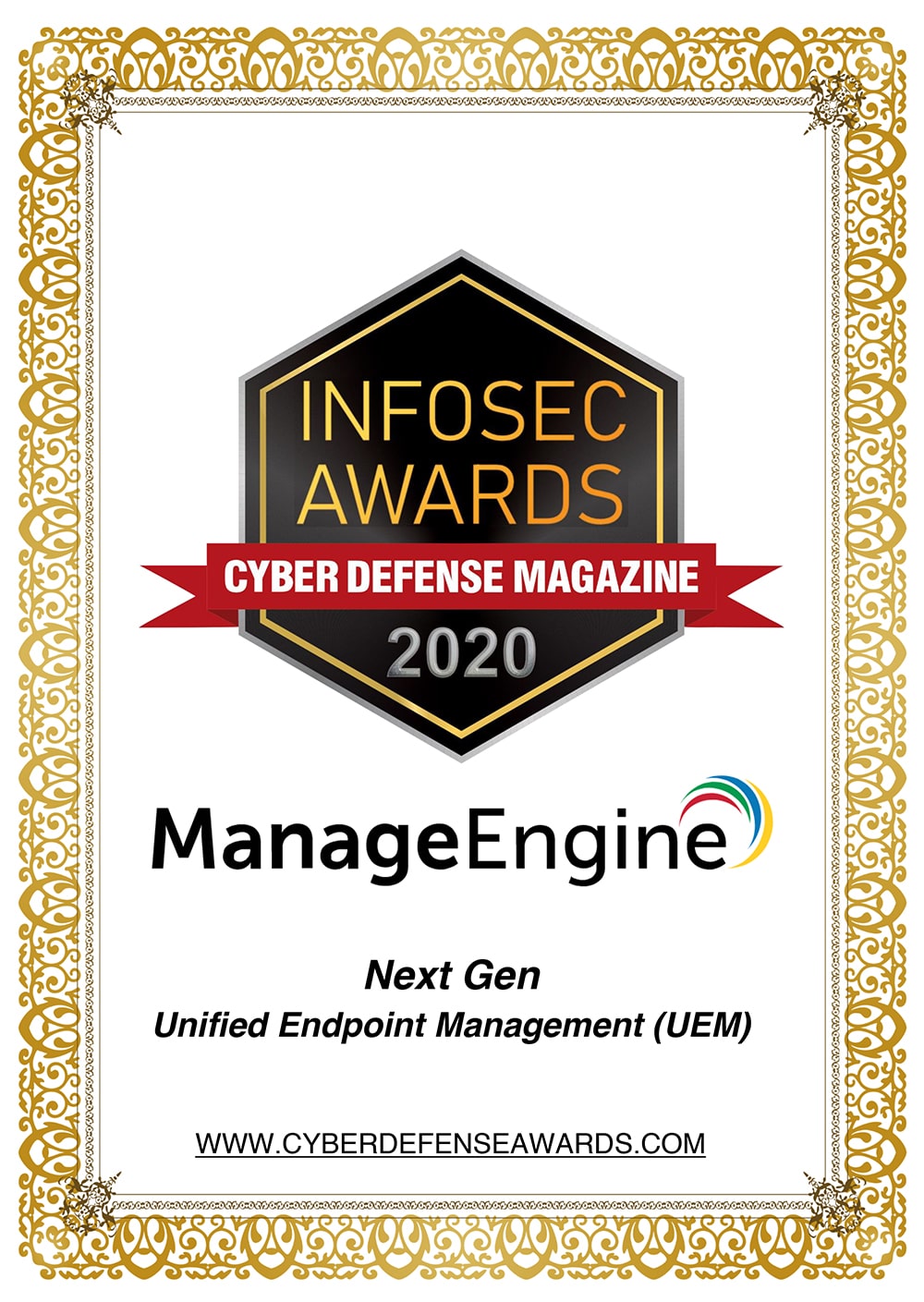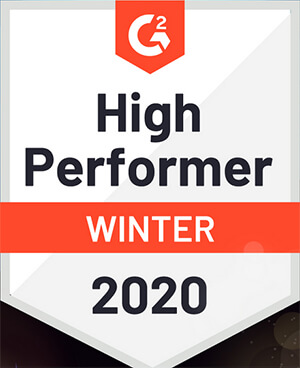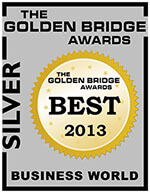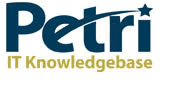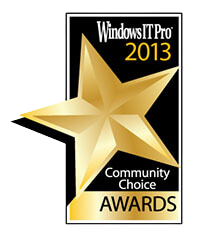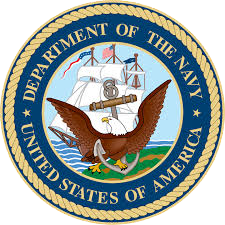 Identity Manager Plus

Secure single sign-on for enterprise applications.
Identity Manager Plus is a cloud-based single sign-on (SSO) service that provides enterprise users with secure, one-click access to business applications. Users only have to log in once to access all their applications.
Mobile Device Manager Plus

Comprehensive mobile device management.
With employees rapidly embracing smartphones and tablets as their go-to devices, concerns regarding enterprise security are on the rise—especially since mobile devices are more likely to be subject to theft, data loss, and threats from malware. Mobile Device Manager Plus is an enterprise mobility management solution that helps enterprises harness the power of mobility while still providing optimum security.
Remote Access Plus

Enterprise remote access.
Remote Access Plus is an enterprise remote support solution that helps system administrators and IT help desk technicians troubleshoot remote computers from a central location. Powerful features like advanced remote control and remote file transfer offer end users an elite remote support experience and reduce troubleshooting time from days to minutes.
Patch Manager Plus

Automated multi-OS patch management.
Patch Manager Plus can help find all missing patches and vulnerable systems on a network and provides the necessary information needed for successful patch management. Patch Manager Plus provides real-time patch management metrics such as patch status dashboards, patch compliance audits, patch management reports.
Log360 Cloud

Secure log management from the cloud.
Log360 Cloud is a cloud-based log management solution for managing and storing logs from your IT infrastructure. This solution allows security teams to manage their logs from the cloud, helping them achieve their IT security and compliance objectives.
Site24x7

Full-stack monitoring for IT admins, DevOps, and SREs.
Site24x7 offers unified cloud monitoring for DevOps and IT operations. Monitor the experience of real users accessing websites and applications from desktop and mobile devices. In-depth monitoring capabilities enable DevOps teams to monitor and troubleshoot applications, servers and network infrastructures, including private and public clouds. End-user experience monitoring is done from over 90 locations around the world and various wireless carriers.
Site24x7 StatusIQ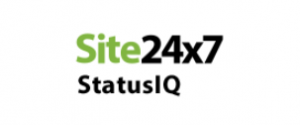 Status pages for real-time status and incident communication.
StatusIQ is a status and incident communication platform for modern software teams. It helps organizations effortlessly communicate service disruptions, planned maintenance, and real-time statuses to their customers and end users. The product comes with a customization option that helps StatusIQ users customize their status page, and add a personal touch to their customer conversations on the status update. ​
Site24x7 CloudSpend

Cloud cost management for modern software teams.
CloudSpend is a cloud cost analytics and management solution for public cloud platforms. It aims to bridge the gap between capacity planning and cost optimization for resources running in the Amazon Web Services (AWS) environment. CloudSpend's business intelligence insights enable businesses to optimize their operational expenditures and implement effective budget controls across multiple cloud accounts.
AlarmsOne

Centralized IT alert management.
AlarmsOne enables admins to centrally manage alerts from all of their IT management tools. AlarmsOne consolidates IT alerts and intelligently groups them based on host, network device, application, database, and more. It gives deeper visibility into each alert to minimize downtime and maximize performance.


Business Applications for IT
Boost productivity and improve team collaboration.

Zoho Analytics
Modern Self-service BI and Analytics Platform to connect, prepare and analyze your data, create stunning data visualizations, and discover hidden insights, all within minutes.

Zoho CRM
Connect with your customers seamlessly, save more time with automation, get real-time reports and insights, and set up your own conversational AI for smart selling

Zoho Creator
Zoho Creator is a low-code application development platform that helps you build multi-platform applications to solve your unique business needs.

Zoho Assist
Zoho Assist is a web-based on-demand remote support and unattended remote access tool which helps ITSM system administrators to access, manage, and control.

Zoho Projects
Project management application that enables businesses to plan activities, assign work, manage resources, and improve collaboration to get things done on time.

Zoho Sprints
An agile project management tool which is a simple, clutter-free solution that allows products to be improved quickly and continuously, which is the essence of agility.

Zoho Workplace
Zoho Workplace is a tightly integrated suite of productivity applications and suite that centralizes and streamlines all team files and communications.

Zoho Mail
Zoho Mail is a secure, ad-free, enterprise-ready business email suite with vital features and comes with multiple collaboration tools and advanced security measures.
Need Help Managing your ICT Infrastructure?
10 Infinity have been acknowledged with several awards for our extinguished services